About Us
Teche Driving Academy, located in New Iberia, La, right behind the Office of Motor Vehicles, is independently owned and operated by Christi Gonzales and Jake Landry. We understand that everyone learns at a different pace. Our trainers ensure that students of all skill levels, ages and backgrounds feel comfortable with a teaching style that focuses on patience. We go above and beyond to ensure that students are safe at all times and practice defensive driving techniques. All of our trainers have successfully completed background checks, fingerprinting, and yearly continuing education. One of our instructors/owners has 27 years experience teaching special education. Best of all, each one of our instructors are friendly and patient.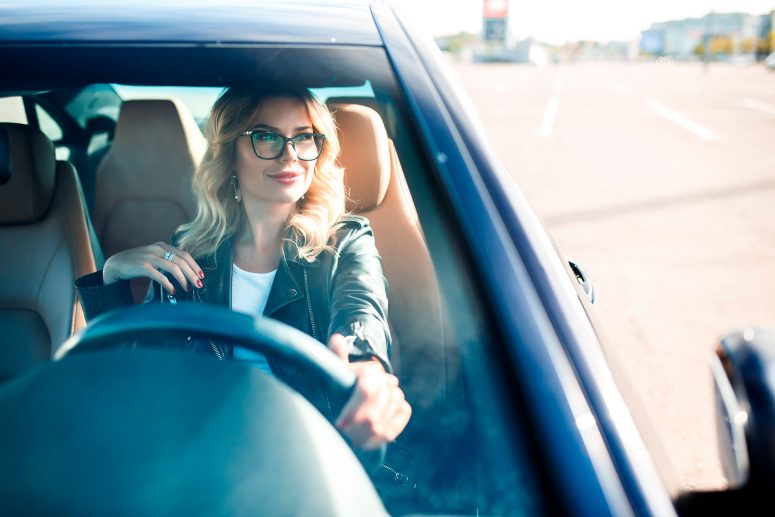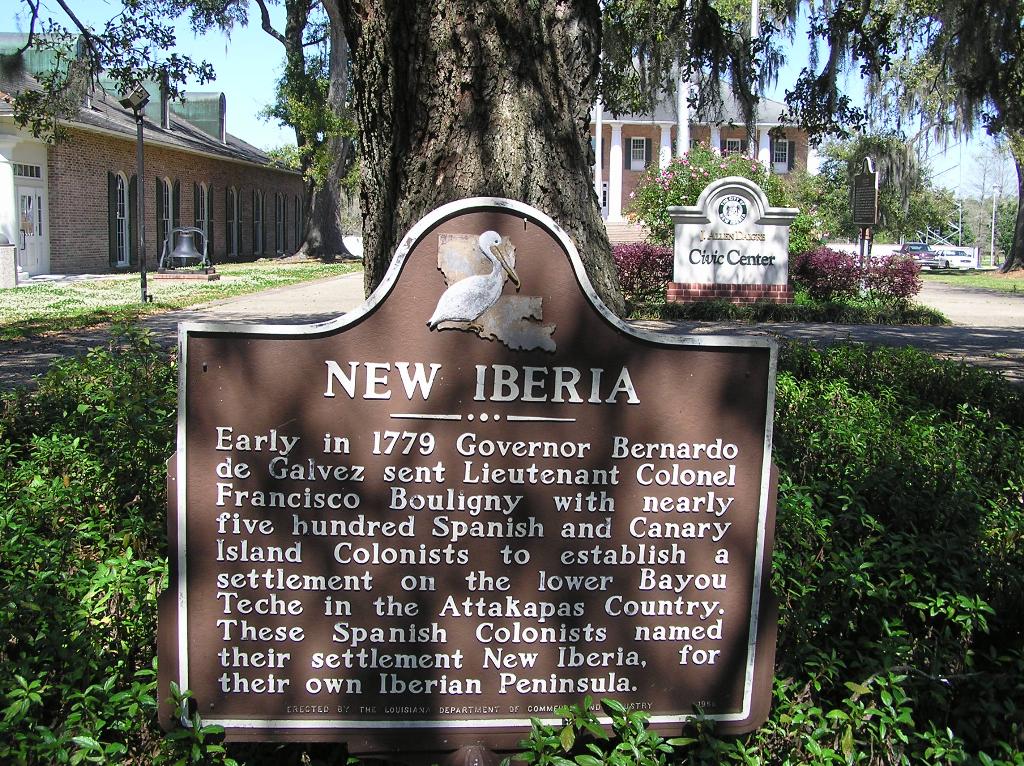 Our Motto
Through quality classroom instruction, safe driving practices, and defensive driving habits, we strive to provide foundational skills, develop new/improved driving techniques to confidently move students forward in their driving journey. We want our students to become responsible and safe drivers in New Iberia, La. and surrounding areas.
Teche Driving Academy offers a teen driver's education - 38 hour Course, Behind the Wheel driving instruction for teens, teens road skills test and teen driver evaluation & assessments.We also offer additional driving instruction for teens.
We serve students in Iberia, St. Martin, St. Mary, Vermillion, Lafayette, and surrounding areas.
We provide a wide range of accommodations and modifications to support students from all backgrounds and with different levels of driving and learning abilities.
Contact us with questions or to learn more!
"Let Us Steer You in The Right Direction"
What do you bring on the first day of class?
1. The remaining balance (Total cost $410 minus the Registration Fee)
2. A birth certificate (copy is acceptable)
(Minimum age 14 yrs 9 months)
3. Lunch or lunch money (snacks/drinks will also be sold during breaks)
(Students will be allowed to use Door Dash, Uber Eats, and/or Waitr to order lunch)
4. Pencil / Pen
5. Notebook / Folder (w/ paper)
6. A willingness to learn how to be a responsible and effective driver.
Other important notes
Class time: 8:00am – 4:00pm
Lunch time: usually around 11:30
(Students will ONLY be allowed to leave the premises for lunch with Parental approval.)
On the first day, it is recommended that you show up at least 15 minutes before the class begins. Parents need to bring their license and sign documents.
If you have any questions, please don't hesitate to ask.
Office: (337)608-8162
Christi Gonzales (337)789-1017 cell (please send a text)
Jake Landry (337)579-0053 cell (please send a text)